Sports & PE
The boys' and girls' football teams have been having some success, with both teams qualifying for the Bromley 7-a-side finals, where the boys managed to finish 2nd overall! Our swimming team finished 2nd in the small schools' gala at Eric Lidell, and most recently our basketball team took part in some friendlies at Charles Darwin, where they showed great team work and won two out of their three matches. (they drew the other one)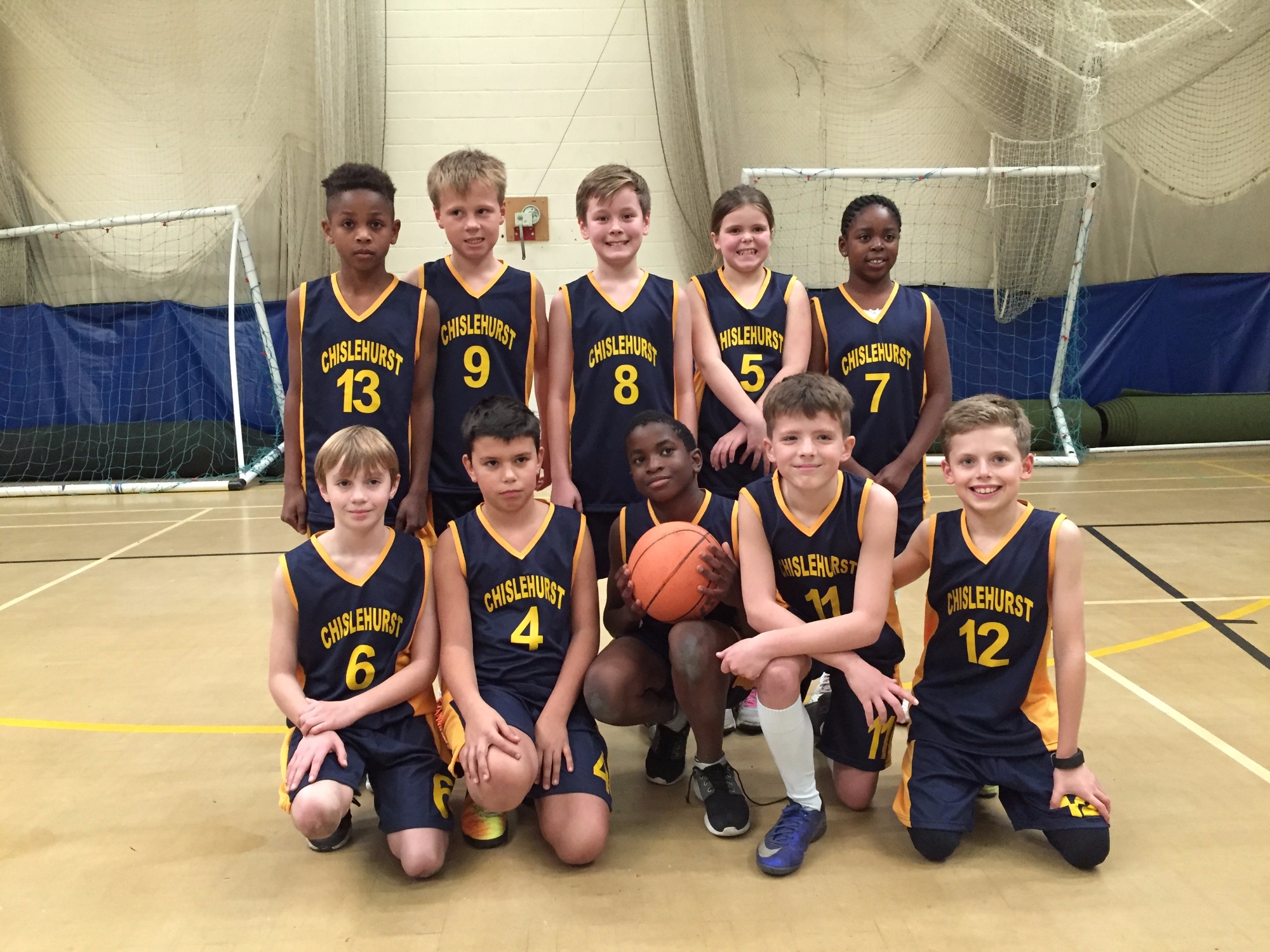 Scroll to bottom for our Summer Sporting News 2016
Cricket Updates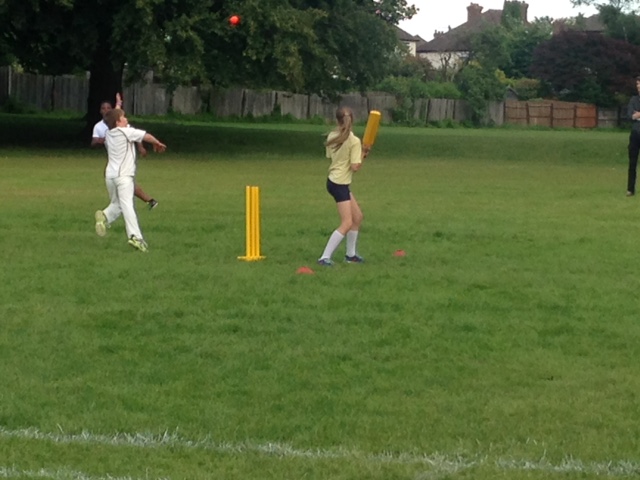 The school have enjoyed a great deal of success this season in cricket. The mixed team are through to the borough semi-finals, and the all boys' team finished 3rd in the Bromley festival. That earned them the right to represent Bromley at the Kent Finals in July. The girls weren't able to enter their festival, but did play a match vs St Mary's where they were able to beat a very strong team. With several Year 4's on the team, the future is bright!
Basketball:
Lily, Savannah, Sammy, Adam & Jake helped our basketball team qualify for the London Youth Games for the 3rd time in 4 years, narrowly winning the Bromley tournament held recently at Harris Academy in Beckenham. The team showed great resilience after a loss to Pickhurst in their penultimate game, defeating Bickley in the final match to capture the title. The London Youth Games takes place on the 30th June at Crystal Palace.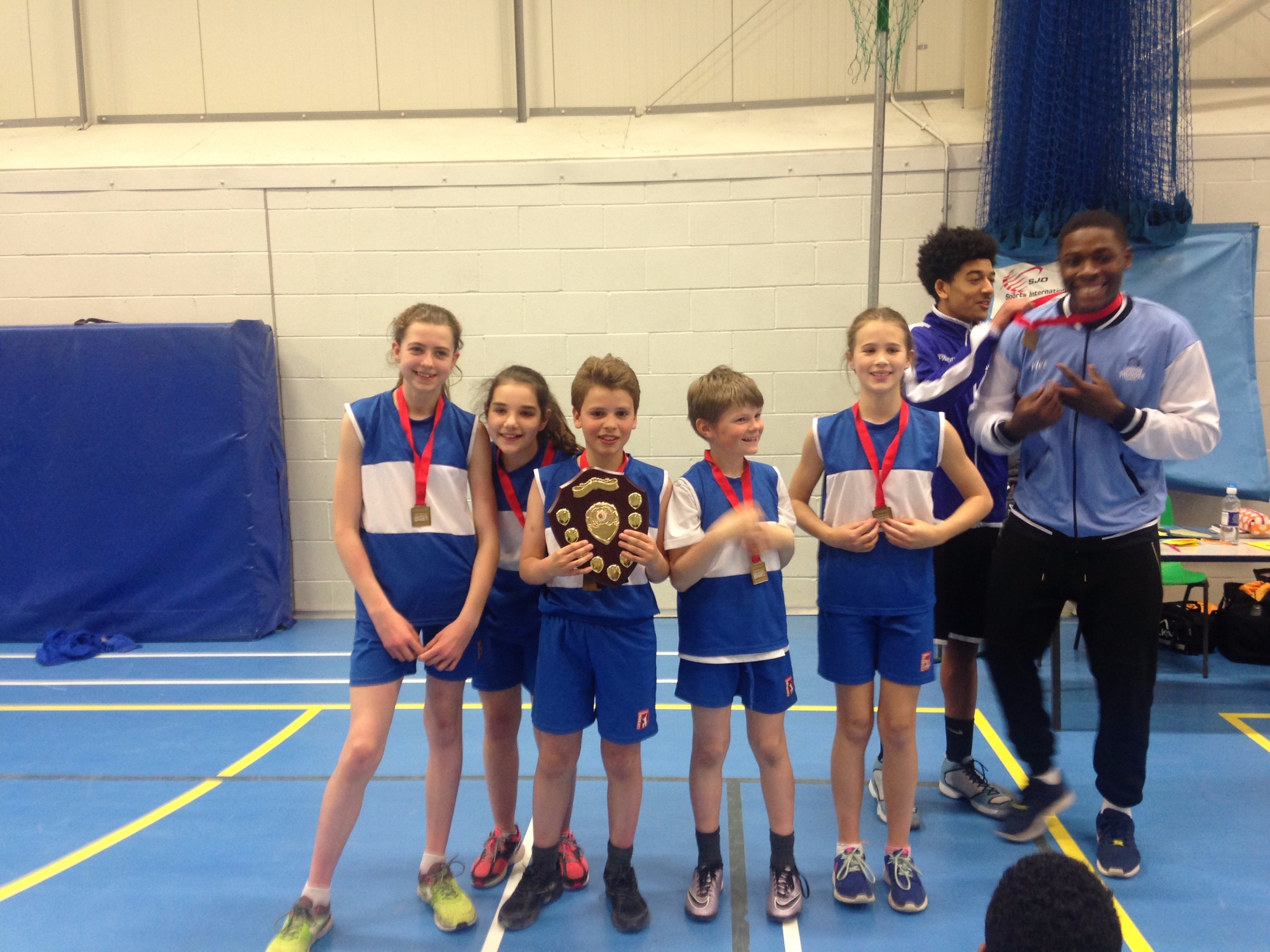 Check out our movie trailer! Team Bromley performed admirably at the London Youth Games Rugby in March, making it all the way to the quarter-finals where they were narrowly beat by Team Richmond. Overall, we finished joint fifth in all of London, which is a fantastic achievement!
Highlights so far this term include retaining our small schools' cross-country trophy, where we also had a record number of runners participating-77! (see picture gallery on sidebar) Both our boys' and girls' football teams qualified for the Bromley Finals at 6-a-side, and the girls managed to finish third overall. We now look forward to the Spring term where we will start playing TAG rugby.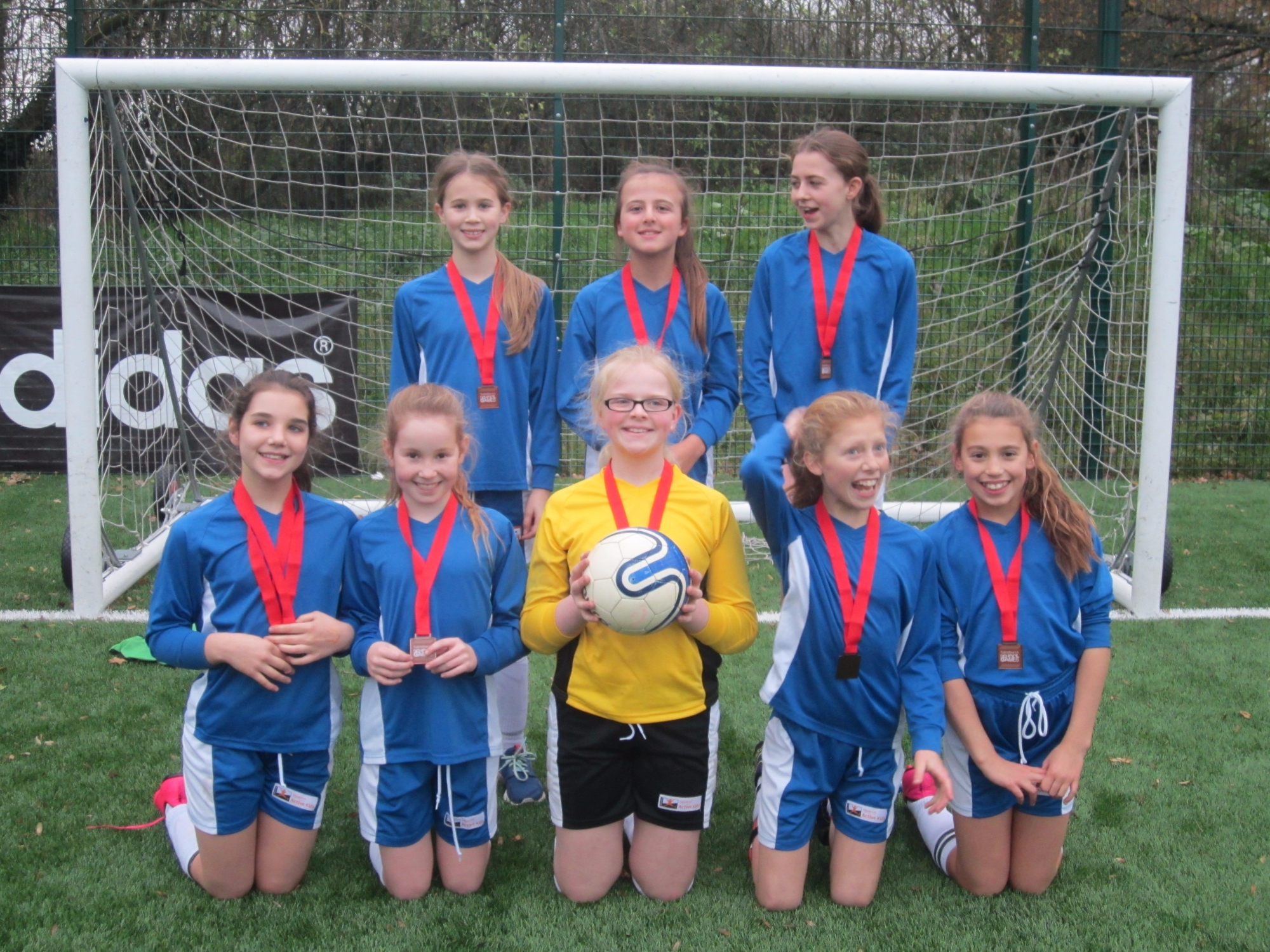 The girls six-a-side football team with their bronze medals at Bromley FC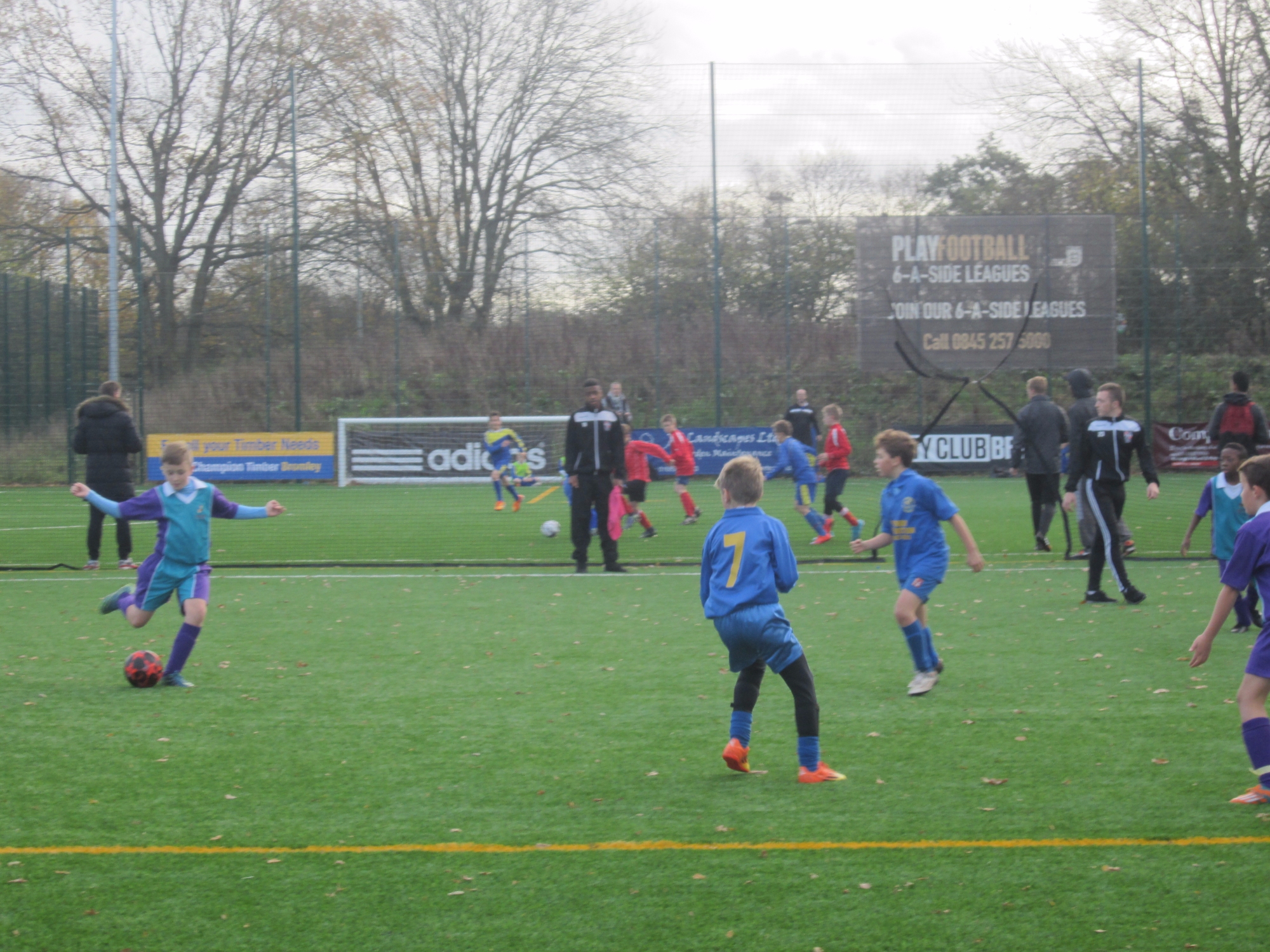 The boys' team were in tough but still managed to earn a top 8 finish